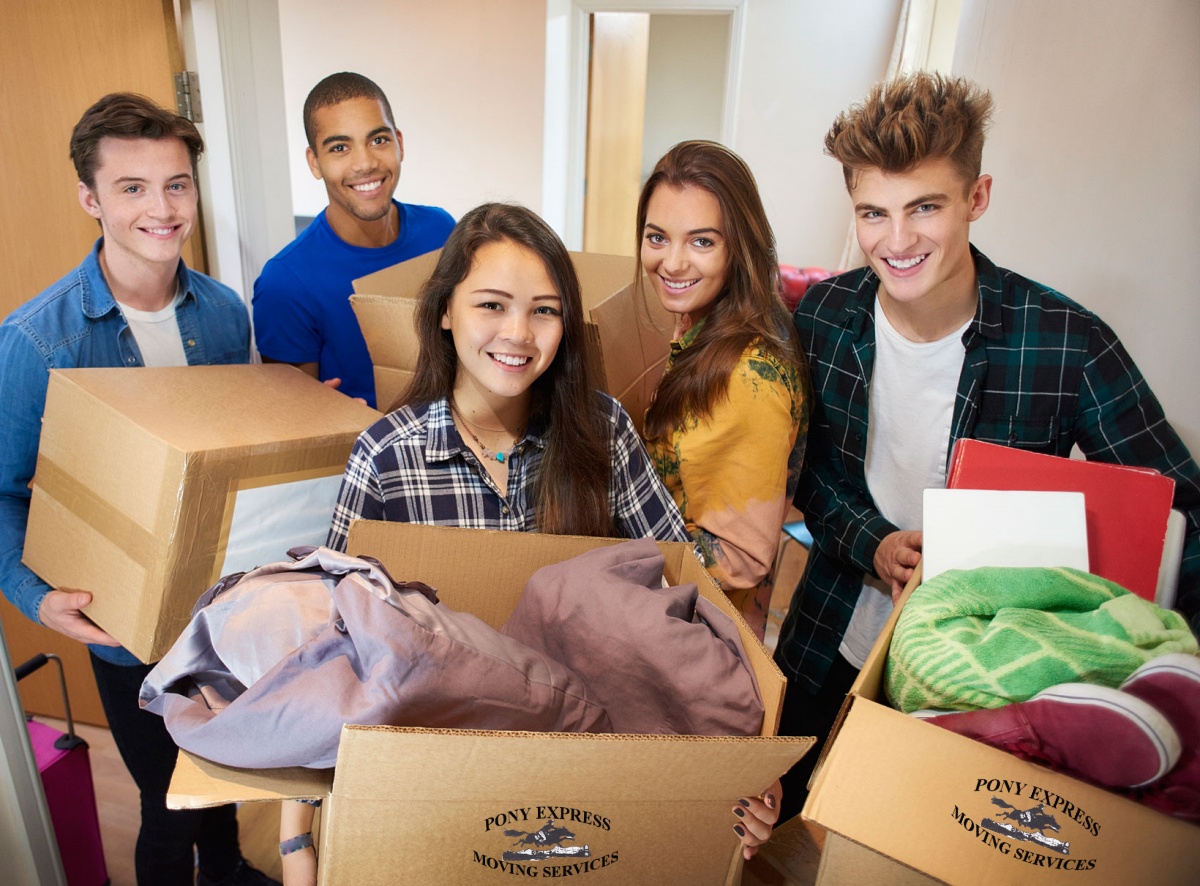 Student Guide: What to do in Summer Holidays for students?
The summer holidays are a great time to put down the books, put away your laptop, and enjoy a summer of fun!
And, when it comes to making the most of your time off, there are lots of fun activities, exciting adventures, and travel opportunities that you can enjoy as a student.
Here's our guide to what to do in the summer holidays for students.
Travel
The summer is the perfect time to dig out your passport, pack up a suitcase and broaden your horizons. Whether you choose to work abroad for the summer months, visit your bucket list destinations, or volunteer on a charity project abroad, escaping for the summer months can provide you with the best memories. You could even spend your time learning a new language when you're travelling!
Work experience
The summer holidays are also a good time to bag yourself some work experience, as you'll have a lot more time on your hands than usual. Of course, this doesn't mean you need to work your entire summer holidays! Many students choose to work for a few weeks or so, or a few days a week if they have the flexibility to do so. Remember, getting work experience in your chosen career path can do wonders for your CV.
Pursue your hobbies
The summer months provide the perfect opportunity to enjoy the outdoors, explore new places, and pursue new hobbies. Whether that's walking, swimming, paddle boarding or even just curling up with a good book in the sunshine, why not spend your time doing the things that you love.
Learn a new skill
Learning any new skill can help you to grow and develop as a person. There are countless new and exciting skills that you can turn your hand to during the summer months, including cooking, drawing, public speaking, positive thinking, exercise, communication and much more…
Spend time with family and friends
Life can be incredibly busy at times, especially when you're working and studying. When you have all this time off during the summer, you should use it wisely and reconnect with your family and friends. So, plan a family meal, booked a weekend away with your closest friends, or simply pop in for a cup of tea and a catch-up!
Set goals for the coming year
The summer months are a great time to reflect on the terms gone by and set new goals for the coming year, whether that's performance goals or personal goals you want to achieve in your everyday life.
Why choose Titan Storage Solutions?
Of course, if you're packing up and heading off for the summer, you'll need somewhere to store all your belongings!
Here at Titan Storage, we provide storage units that have been designed to accommodate all your student storage needs. Our easy-to-access stores offer a safe and secure base to store your belongings. And, if it's your first time using a storage facility, we'll be more than happy to answer any questions you might have! Get in touch to find out more.